I lived in Vienna. So far. Now I am a California girl.

Come with me -
and I take you to the most beautiful places of

California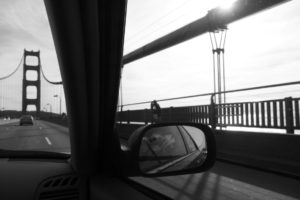 Come with me -
and I tell you my recipe for your

favorite dish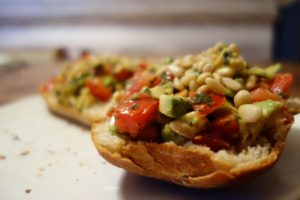 Come with me -
and I tell you about my adventure:

life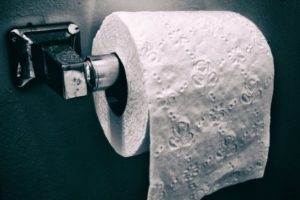 Who writes here?

Well, me! Kiki! Why? Because I can do it - because I must not work in my profession, veterinarian, in the USA. Just as little than fishing trouts while riding a giraffe in Iowa - no joke, it's also prohibited, tells the law. I like writing and this is permitted. And permissible is what likes.
Just follow me, the animal-loving veterinarian, passionate cook, reliable organizer, sensitive musician, enthusiastic dancer, eager photographer.
Why am I here and not elsewhere?

Matthias, my companion for life, was called from the Vienna University of Technology to the University of Stanford, but without me he didn't want to follow the call gladly. So I went with him. And that is why the future nobel laureate of Physics 😉 and I have bin living in California since July 2016.
Here I am. But I am not only being. Sometimes I take a hammer and hit the nail on the hat.
Enjoy yourself, be amazed, come along with me.
---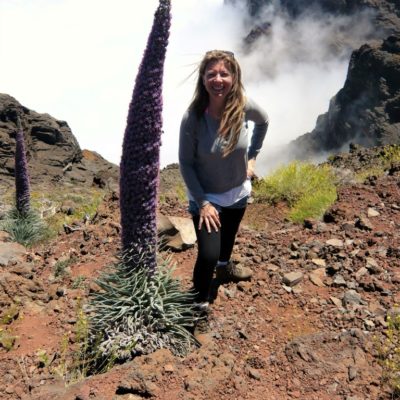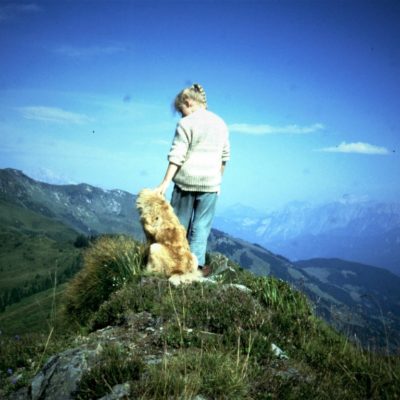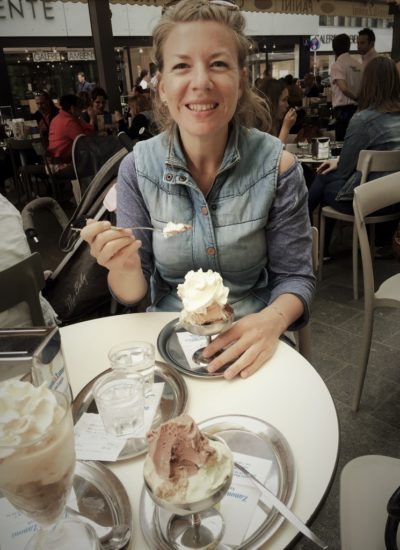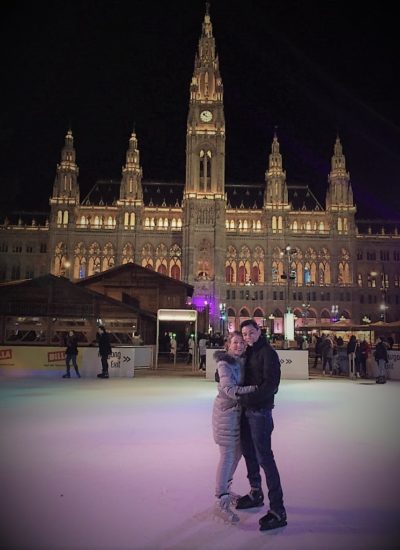 Eat the ice...
...and skate the ice!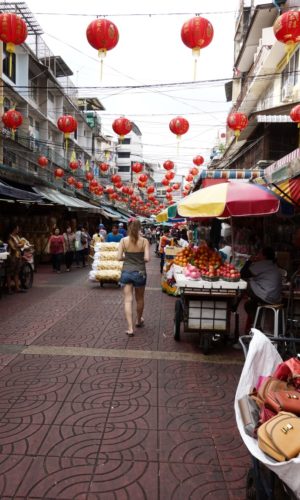 Travelling!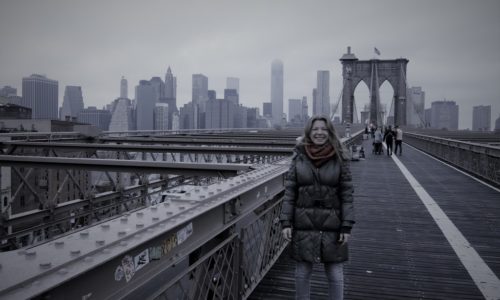 Travelling!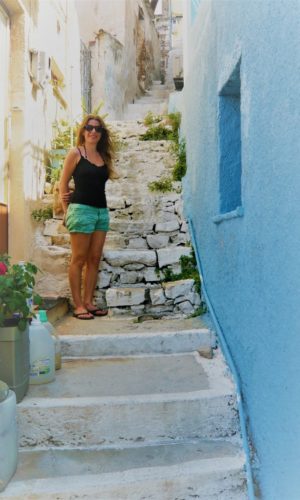 P h o t o g r a p h y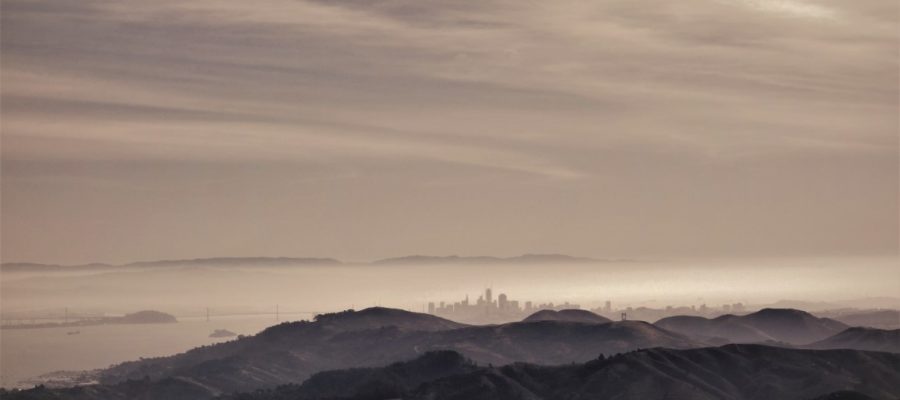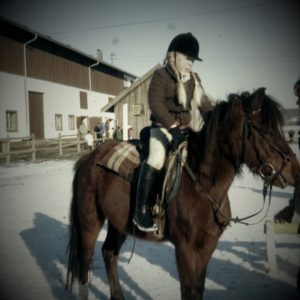 Horses...
...Cats...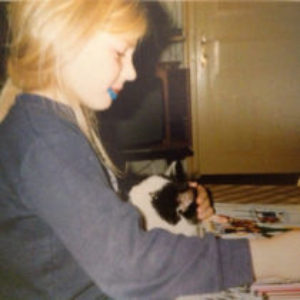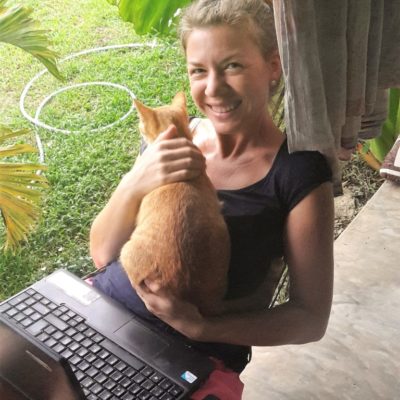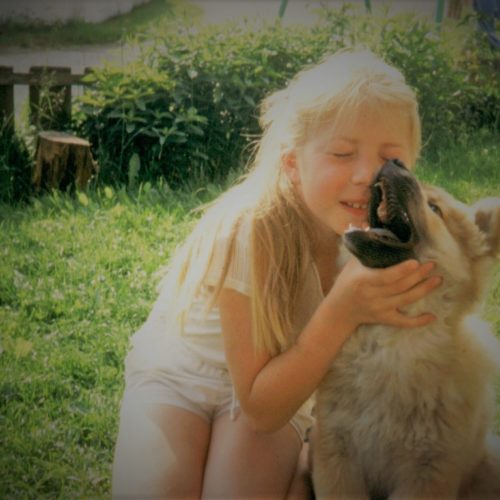 ...dogs...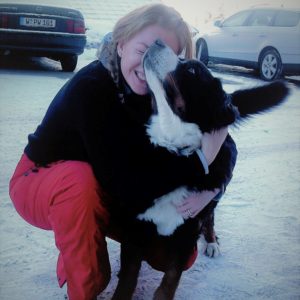 .  .  .  A  N  I  M  A  L  S  .  .  .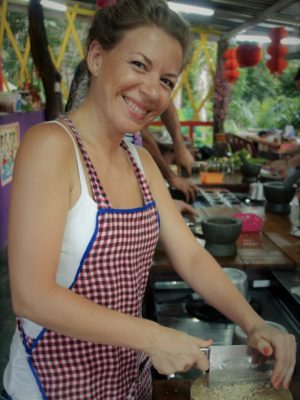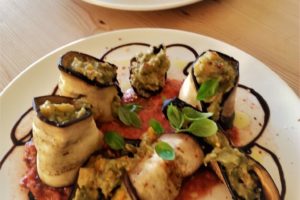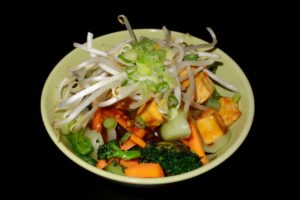 everything that tastes!
Music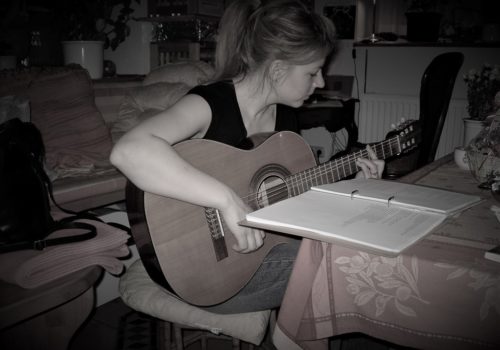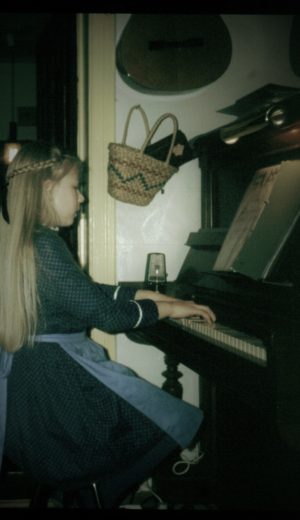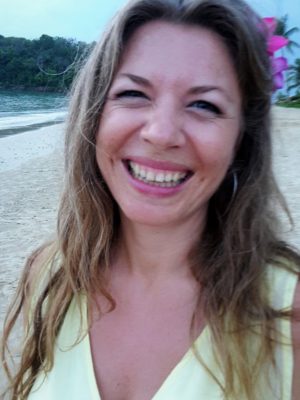 M
A
S
Q
U
E
R
A
D
E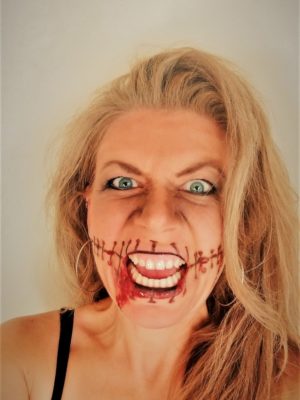 Sun                                                   and                                     Snow