California and I - our life
Here I tell you -
how it's like to live as an Austrian in California...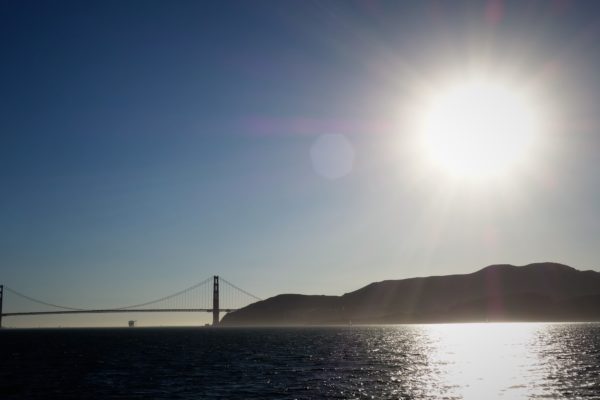 California and I -

That's the way we live. Day and night.
Since July 16, 2016, I have been waking up in California every day. Scheduled are 730 nights.
Are you curious what's it like to live in the Silicon Valley and the land of the crazy units?
How to master everyday's life and what to do in leisure time?

How it's like to break out of your comfort zone into a foreign culture?
Come with me -
one click, at the top, on Kiki's Blog, and we are travelling together through my adventure: life.
Here I tell you -

everything you need to know. From applying for a visa to bying a car...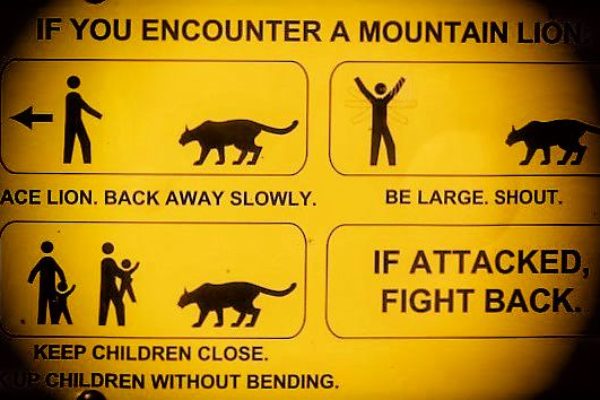 Tips & Tricks -
Good to know. Preferable beforehand.
You need health insurance? Want to buy a car? You are looking for a new apartment or a reasonable accommodation for your next trip? You wish for more/less excitement in your daily routine?
Come with me -
and I reveal how you can safe some money and some nuisance.
Here I tell you -

about the most beautiful travel and trip destinations...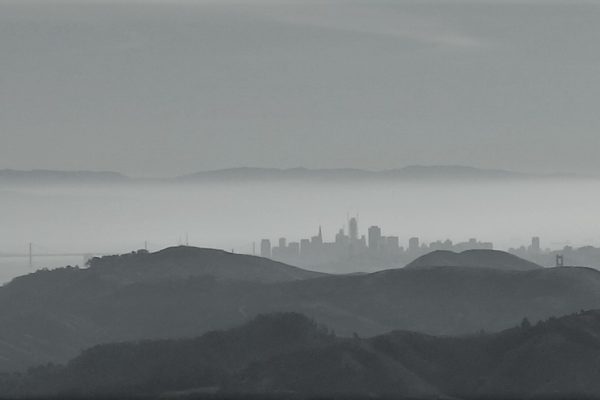 Don't miss out on -
The most beautiful places.
You like the ocean? You like nature? Or do you prefer the city?
1350 km shoreline, more than 10 national parks, way more than 100 State Parks and amazing cities like San Francisco, Los Angeles or Las Vegas are waiting for you to be explored!
Hiking, biking, tide pool watching, swimming, surfing, horseback riding, strolling or sightseeing, clubbing, casinos and restaurants - you will definitely find your favourite spot.
Come with me -
and I take you to the most beautiful Places. In and around California.