Drip. Drip. Drop. My tears were dropping while dividing all my belongings in different piles:
1. has to come with me,
2. should come with me,
3. I'd like to take it with me,
4. if there's still enough space I'd love to have that with me as well,
5. selling,
6. giving away,
7. throw away…
---
Drip. Drip. Drop. My tears were dropping while packing pile number 1 into my suitcase and having to realize the need in dividing the rest into pile 5., 6., and 7.
---
Drip. Drip. Drop. My tears were dropping while visisting "my" San Francisco for the last time…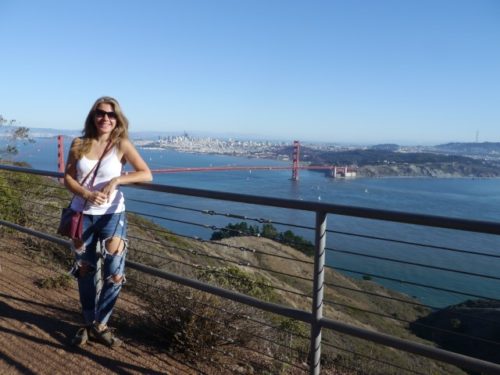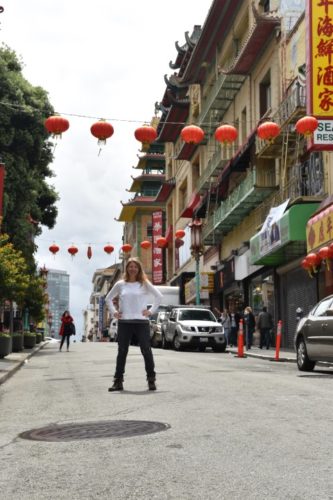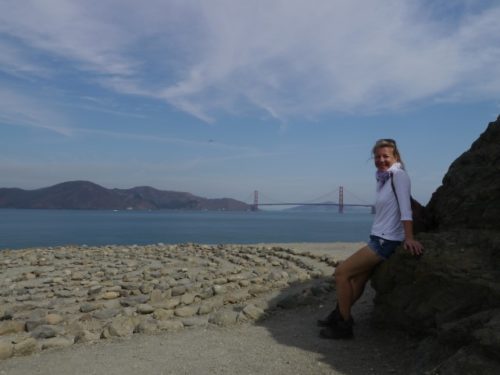 …going to the ocean for the last time…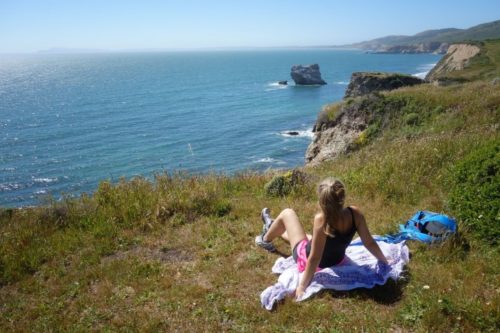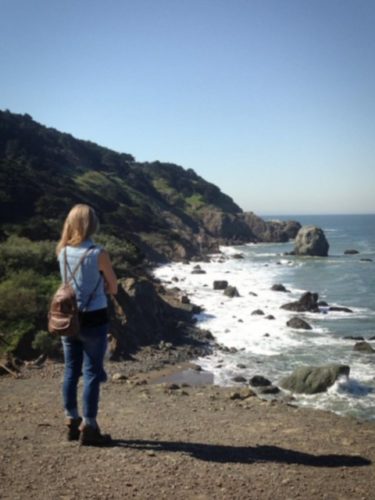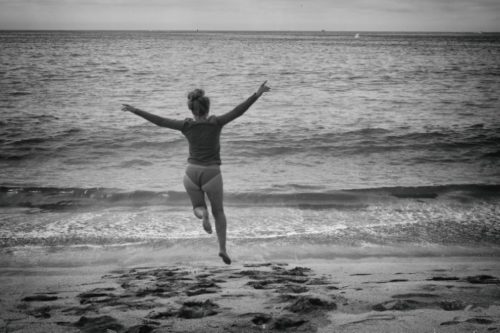 …going for a hike in California for the very last time.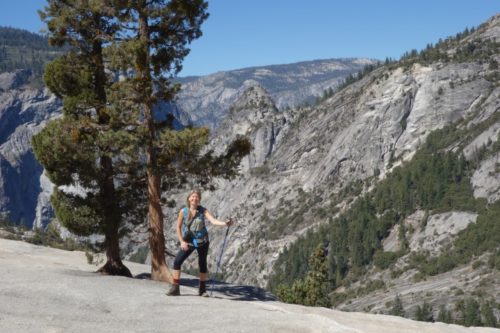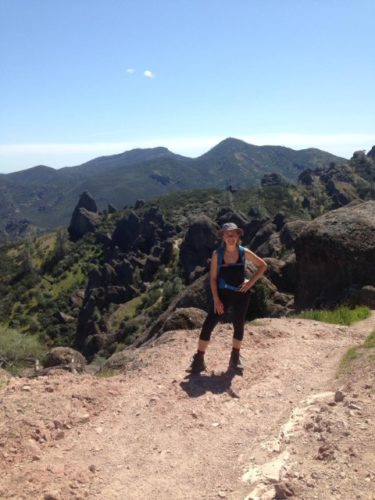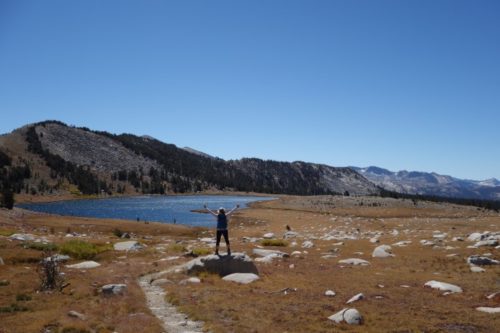 ---
Drip. Drip. Drop. My tears were dropping when the time had come to say good bye to all the amazing people I have met here. Thank you everybody for a wonderful time!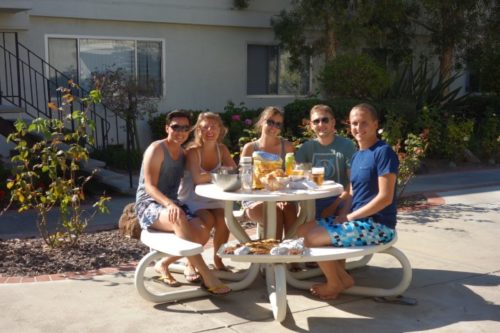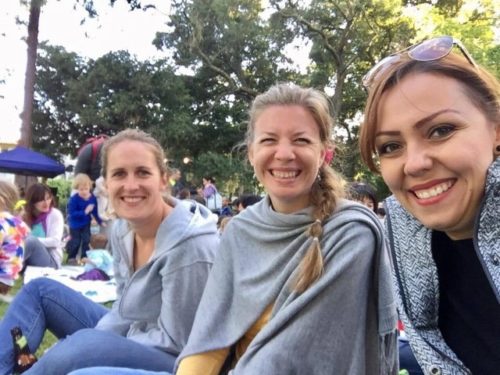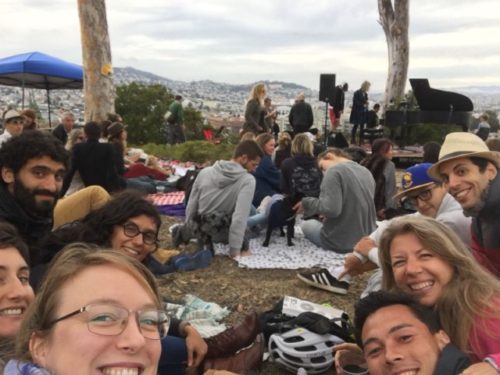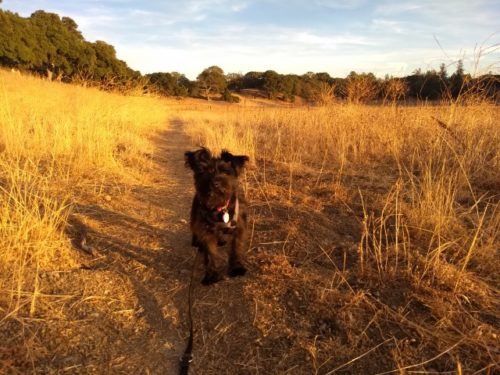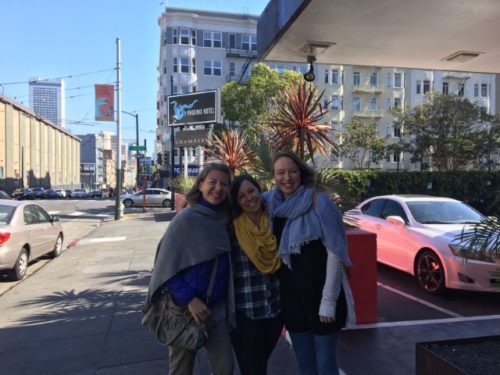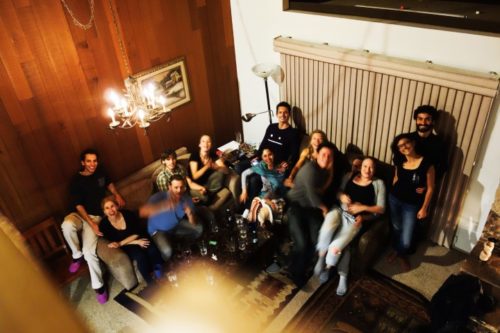 ---
Drip. Drip. Drop. My tears were dropping when I had to wish my farewell to Matthias. Thank you for nine wonderful years together, I don't wanna miss a day (not even the more difficult ones)!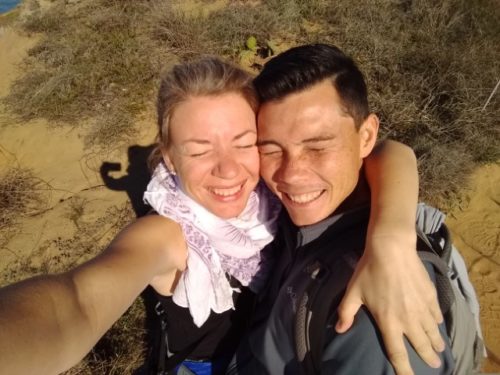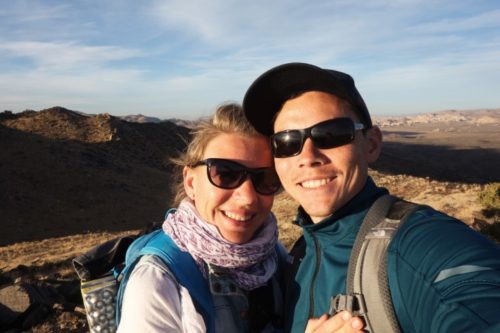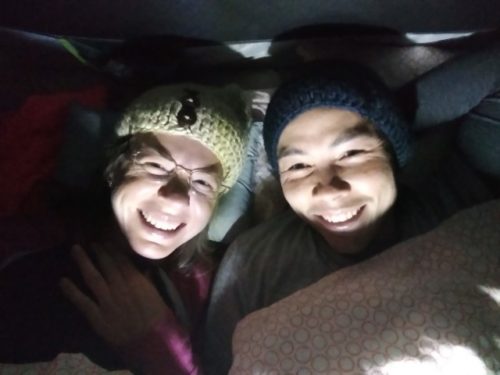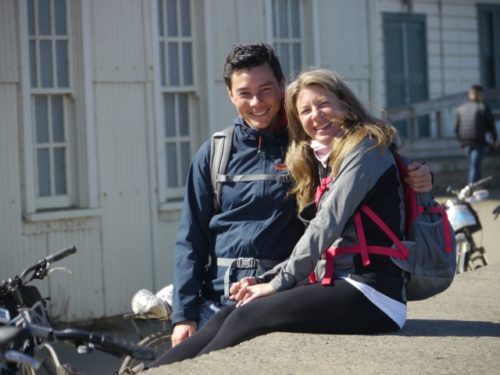 ---
Drip. Drip. Drop. My tears are dropping on the keyboard of my laptop. I'm sitting at the airport of San Fransisco. More or less ready for that what comes next: a new beginning. In Mexico. Alone.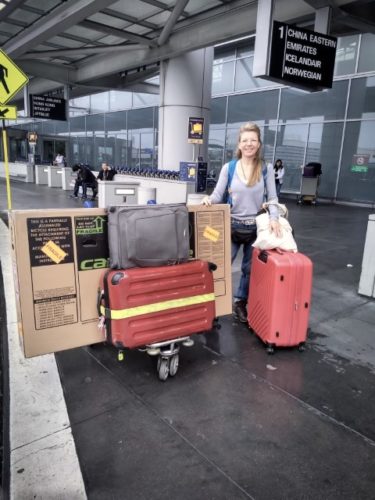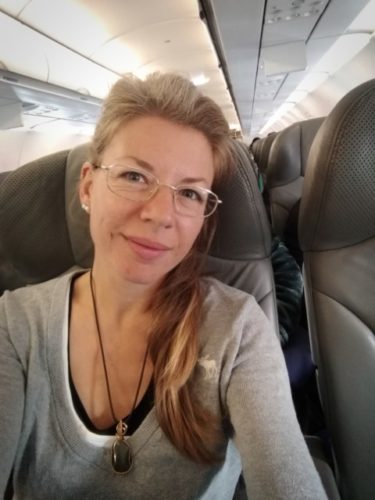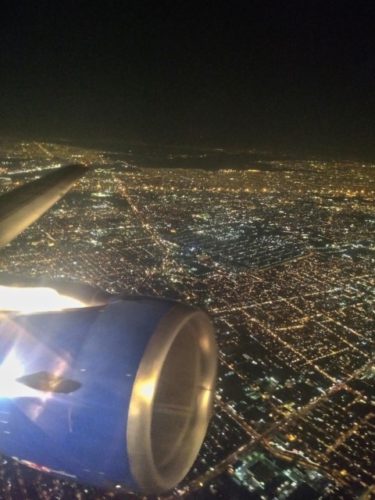 ---
What? I hear you asking. Yeah…in the last year had been happening a lot. Too personal, too intense to write about it, here, online. For sure there also were wonderful moments I easily could have written about (including awesome pictures of evidence!), but it hasn't seem honest to me to only write about "the amazing life of Kiki". So I wrapped myself in silence and went alone through all the nice moments, and the tough ones.
And the hardest hours are just indescribable anyway.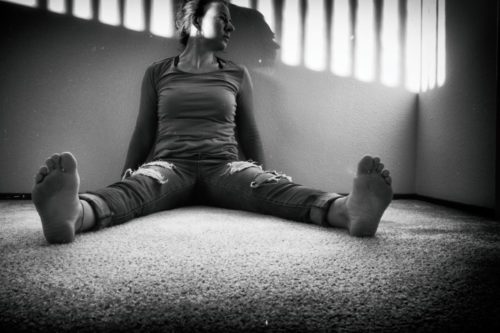 ---

I don't know if it will be better if things change. But things have to change if it should get better.
(Georg Christoph Lichtenberg)
Anyway, the desire to change my life situation had become greater, my inner voice more urgent. So I finally summoned up the courage to not only wish anymore, but to actually change. A tough decision, accomponied by a lot of pain – as letting go of the old, even when it is not good anymore, is so hard, it hurts so much. But to being the one I am, I have to move on, have to follow my path – if necessary alone…
So I apply for a position in an NGO in Oaxaca, Mexico – and get the job. Therefore, I do not hesitate but dare the next step. I book a ticket, pack my suitcase, say goodbye to three such wonderful years in California. It's breaking my heart to go. I have to say goodbye to my belongings, my home, my new friends – and my relationship. That's a huge amount of goodbyes and actually, there are hours where I have the feeling to break into pieces. But deep inside I feel to have made the right decision!
Just when the caterpillar thought the world was over she became a butterfly.
But my tears are also tears of gratitude and joy over this fulminant experience. I have faced many challenges and learned so much – most of all to find the path that leads to myself, and also to stop trying to be the one I had been thinking I had to be in order to succeed in this world – and ultimately to be loved.
And so I leave the caterpillar behind me and fly to and in México.
---
And Oaxaca is not completely new to me – I had been here as part of one of my visa renewals for the US and had also worked for the same NGO that is called En Vía:
Fundación En Vía is a non-profit organization that works to empower women to better support themselves and their families.  We use funds generated through responsible tourism to provide interest-free loans and educational programs to entrepreneurial women in 6 communities in the Tlacolula Valley of Oaxaca, Mexico.
At that time, I had been working as a tour guide, or better, Translator Guide. The tours you can book with En Vía are not "sales tours", but provide an insight into the life in Oaxaca from the perspective of the individual business women. These women talk about their business (art, such as weaving, embroidery; cheese production; organic vegetable farming etc), their culture and their personal experiences.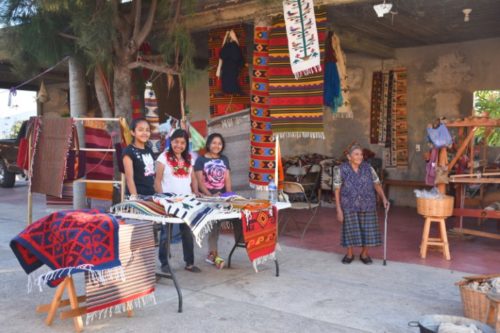 To ensure the interaction between the tour participants and the women a translator is necessary. Me. And so I diligently translated from Spanish to English and from English to Spanish. After a few hours, my head was spinning!
At first, I was pretty sure to fail on this challenge. After the first tour, in which I thought I had failed terribly, I didn't think I'd had the courage to face this situation again. Too big the fear of (re)embarrassing me – after all, my Spanish (still) isn't fluent and sometimes I just didn't understand what was being talked about.
But I thought that finally the time has come to overcome my overpowering perfectionism. For me there had been only one possible way: I am perfect. If I'm not able to be perfect, I've failed. But maybe there is life between failure and perfectionism?
If I'm able to translate 80%, does that really mean I've been failing? Especially since there is more to do than to simply translate – some of the women are shy, some tour participants suddenly turn into another direction just to have a quick look … To create a memorable day for everybody it requires a sensitive but assertive appearance – and not just the knowledge of two foreign languages. And actually, this I've managed pretty well. And so I finally abandon myself to my imperfection by continuing in joy – and have received such a great feedback!
---
And now I return. This time as the English Program Coordinator. At the request of the villagers to learn English this program was developed in 2010. Volunteer Teachers from all over the world help to keep this project alive. Hence, if you, or anybody you know is interested to not only get to knowing this wonderful place named Oaxaca, but also by doing something good: I am looking for English Teacher Volunteers – no prior knowledge needed!
And if you just want to visit me, I'm of course looking forward to it too 🙂
Off we go. Good bye California. Bienvenida a México.