better than the original…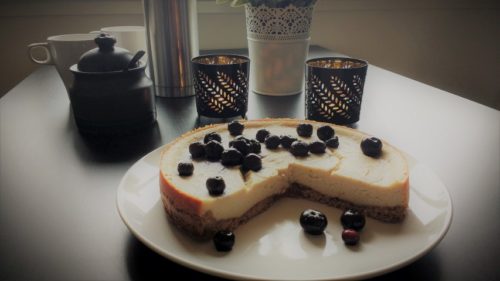 Preheat oven to 350°F. Line the bottom of a cake springform pan (8 inches) with parchment paper and grease the sides.
Mix oats, almonds, sugar and salt in a blender to meal.

Add coconut oil and mix a dough. Is it too crumbly add more oil.

Transfer dough in the springform and press down evenly. The dough should come up at the sides for about 1/2 inch.

Bake 20 - 25 Minuten (until the sides and surface begins to turn brown). Remove from oven. Reduce heat to 325°F.
Drain cashew nuts and put it together with all the other ingredients in a blender.

Blend until you have a smooth cream. Season to taste with sweet/lemon.
Pour the cream over the crust and bake for 50 - 60 minutes. The edges should be "dry", the center "wobbly" but not liquidly!

Let cool for about 15 minuten, then transfer to your fridge for a few hours or (even better) over night.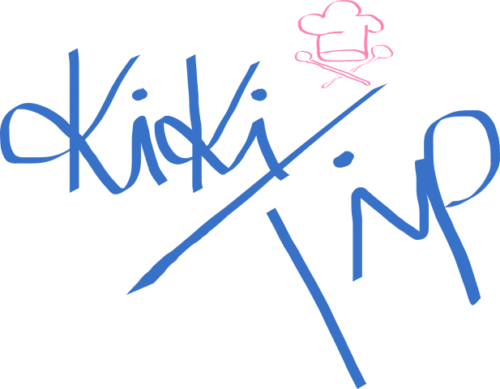 Of course you can serve your cake with your favourite fruits…