So simple and still so delicious!
Chop the broccoli and cook it in salted water and covered for about 15 minutes.

Blend in a blender - the stronger you mix, the creamier your soup gets.

Season to taste and add some water if the soup is too thick.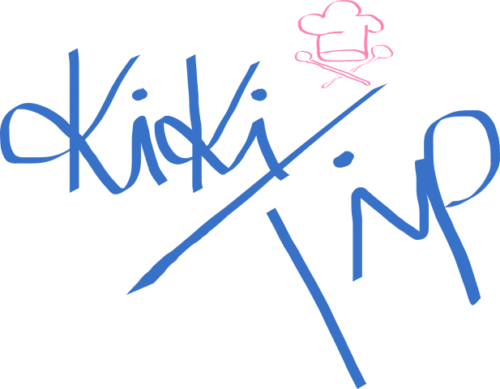 Use the whole broccoli and not only the florets!