A special starter, a different kind of sandwich, or as a main dish to be fully sated: I love it!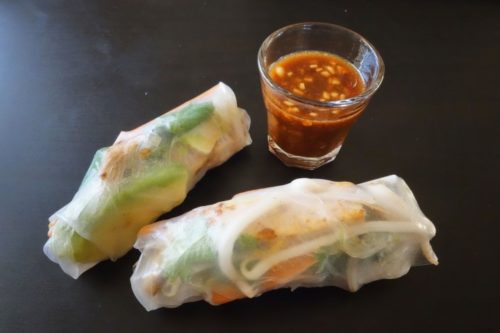 Press the tofu. (see Kiki Tip)

Cook the glass noodles. Put aside.

Cut carrots into ribbons. Put aside.

Cut avocado into 10 slices. Put aside.

Cut mushrooms in slices. Fry them in a pan, season with a little salt. Put aside.

Cut the tofu in slices, about 1 cm thick, 2 cm wide, 3-4 cm long. Mix ingredients for the marinade. Fry the tofu in a coated pan, using enough oil, until brown and crispy. Remove from heat and add the marinade: caramelize for about 30 seconds. Put aside.
Mix all ingredients to a dip.
Dip the rice paper for about 10 seconds in warm water. Then fill with glass noodles, carrots, avocado, tofu, mushrooms, soy bean sprouts and cilantro - and roll. Don't overload or will having a hard time 🙂

Enjoy your delicious summer roll with your peanut-soy-dip!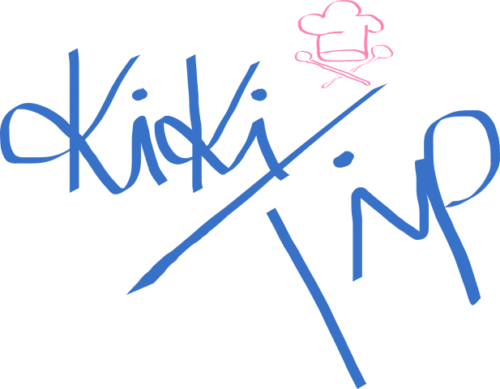 Tofu: The liquid in the package effects a longer storability, but makes the tofu slightly watery. Therefore always dry your tofu with kitchen paper before use. In this recipe the tofu is "pressed": wrap it in kitchen paper and ballast with a board for 10 minutes – so that the liquid escapes 🙂