simple but super!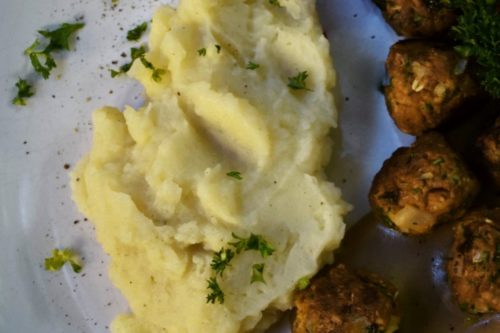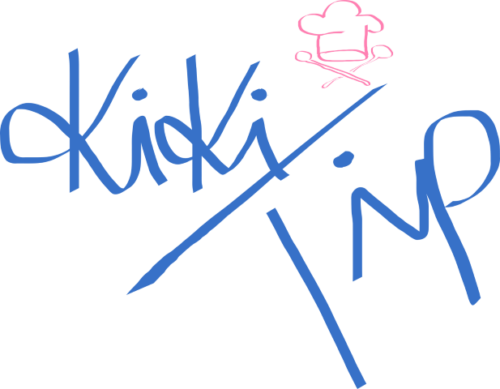 I use Gold Potatoes, since I like it when you can occasionally bite on a small piece of potato. You can also use Russet Potatoes, I just don't like the "floury" taste they have.
But be careful: mash carefully and only as much as necessary, otherwise you will get a tough mass instead of your fine puree!
Peel the potatoes, cut into small cubes and simmer covered in the water with the salt for 15-20 minutes until the potatoes are tender. Caution: stir more often towards the end to make sure that the potatoes do not burn. If the water has already evaporated and the potatoes are not soft yet, add (a little bit!) more water.

Once the potatoes are soft add the milk, butter and nutmeg. Mash with a potato masher and season with salt and pepper to taste. Add more milk if you want it to be more creamy.