Seductively yum yum…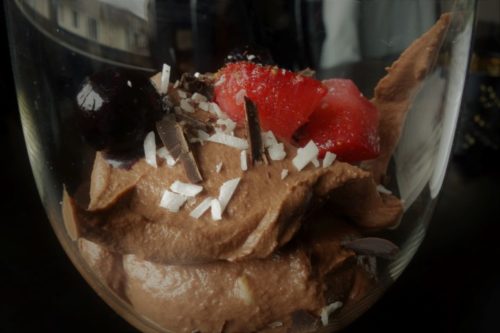 Melt chocolate in a water bath.

Meanwhile mix tofu in your blender to a smooth cream.

To the tofu cream add now the chocolate, the maple syrup and the vanilla extract and mix well. When necessary add more maple syrup.

Fill your dessert glasses with your mousse and let cool in your refrigerator for about 30 minutes.

Before enjoying garnish and decorate with your favourite toppings.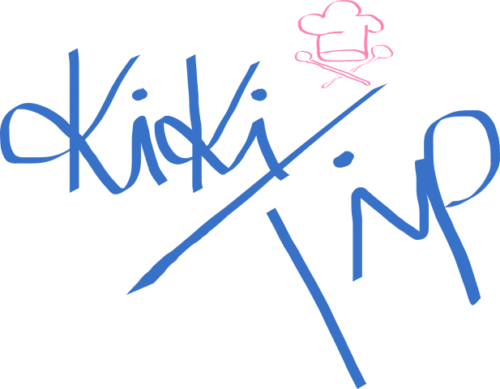 Always use good chocolate with a high cocoa content for a yum yum and chocolatey taste 🙂