Goes very well with patties and mashed potatoes.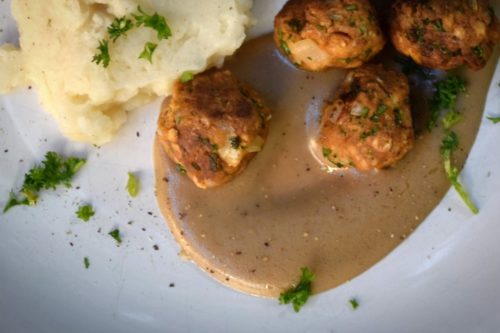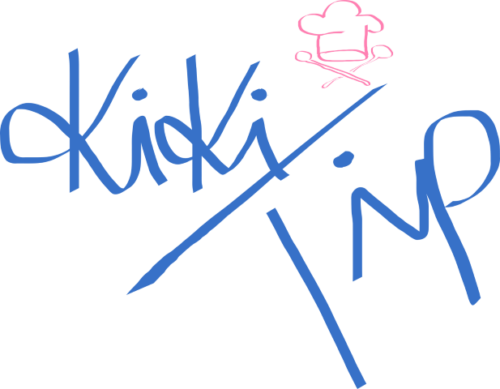 You should try it with my vegan recipe for Swedish Meatballs and Kiki's Marvellous Mashed Potatoes…
With a whisk mix the olive oil and the flour in a saucepan and heat.

Simmer for 1 - 2 minutes.

Then gradually add the milk, (always stiring to prevent it from burning) until the sauce is thickened (if necessary, add more milk).

Add soy sauce, balsamic vinegar and nutmeg. Then season with salt and pepper to taste. A blob of butter completes everything in terms of taste.